nationwide delivery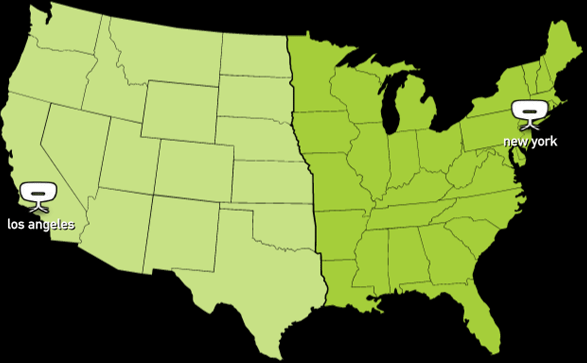 Taylor Creative's fleet of trucks provides 24/7 service nationwide, from our locations in New York and Los Angeles.
No matter where your event is, our operations teams work together to provide impeccable service from order placement through delivery.
Setting the Taylor Creative standard starts with our in-house design studio -- our fabrication team is committed to pairing excellent quality with high-end design. From quality control checks by our maintenance crews to a dispatch team that ensures your order arrives on time and as expected, our mission is to go above and beyond to provide a seamless experience. Our knowledgeable delivery team can also setup your order according to your floor plan, if needed.
keep on trucking nyc strong video
→